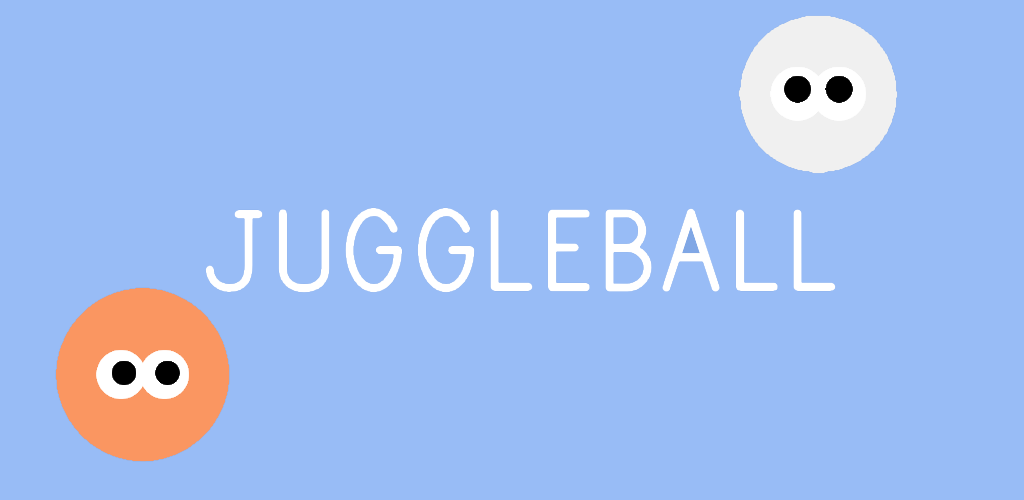 Juggleball mobile
This is a project I took on over Christmas. Essentially I rewrote an old Pygame project of mine, Juggleball, in Unity.
It now has touch support and BALLS WITH GOOGLY EYES! Googly eyes make everything better! Also, multiple game modes, achievements, leaderboards, and all that good stuff.
The game is 100% free and open source! Check out the entire Unity project on GitHub, released under CC Attribution-NonCommercial 4.0 International. That means you can reuse any of my stuff as long as you say I was the original creator, and don't make any money off it!
The game is available for free with no in app purchases on the App Store and Google Play.
Available on