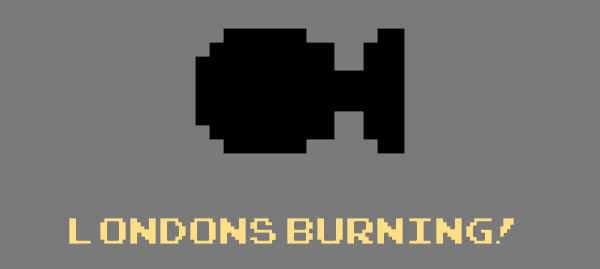 London's Burning!
A downloadable game for Windows
A retro style game about defending WW2 London from the blitz.
Shoot bombs out of the sky! Shoot bombers out of the sky! Explosions at their finest!
Install instructions
Download the zip file. Right click on it and click Extract All then click Extract.
Double click on London's Burning!.exe to play. Have fun!
---
Your browser may tell you that ' This type of file is unsafe'. This is because .exe files can be viruses. This one isn't, obviously. Duh. Stupid browser.
---